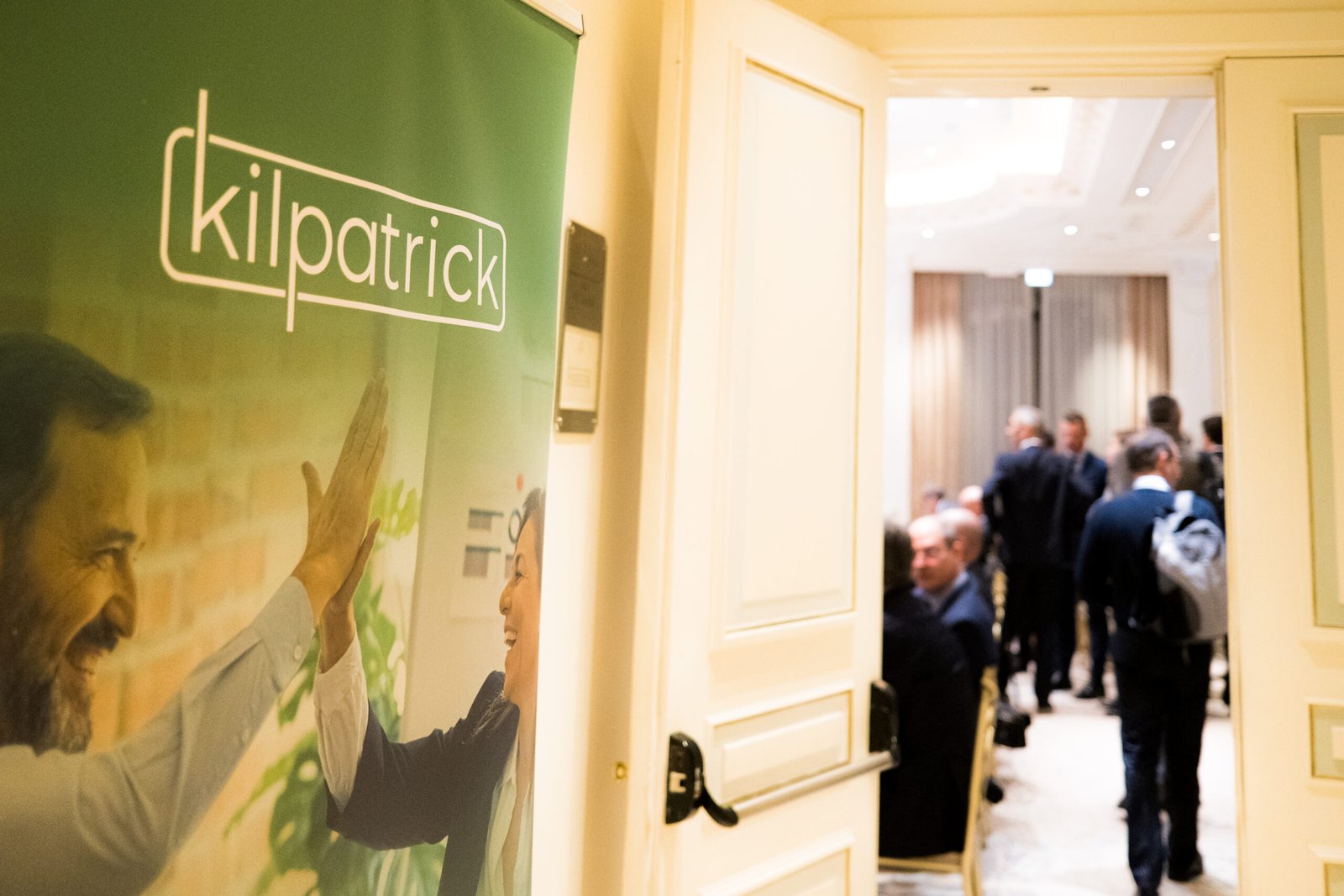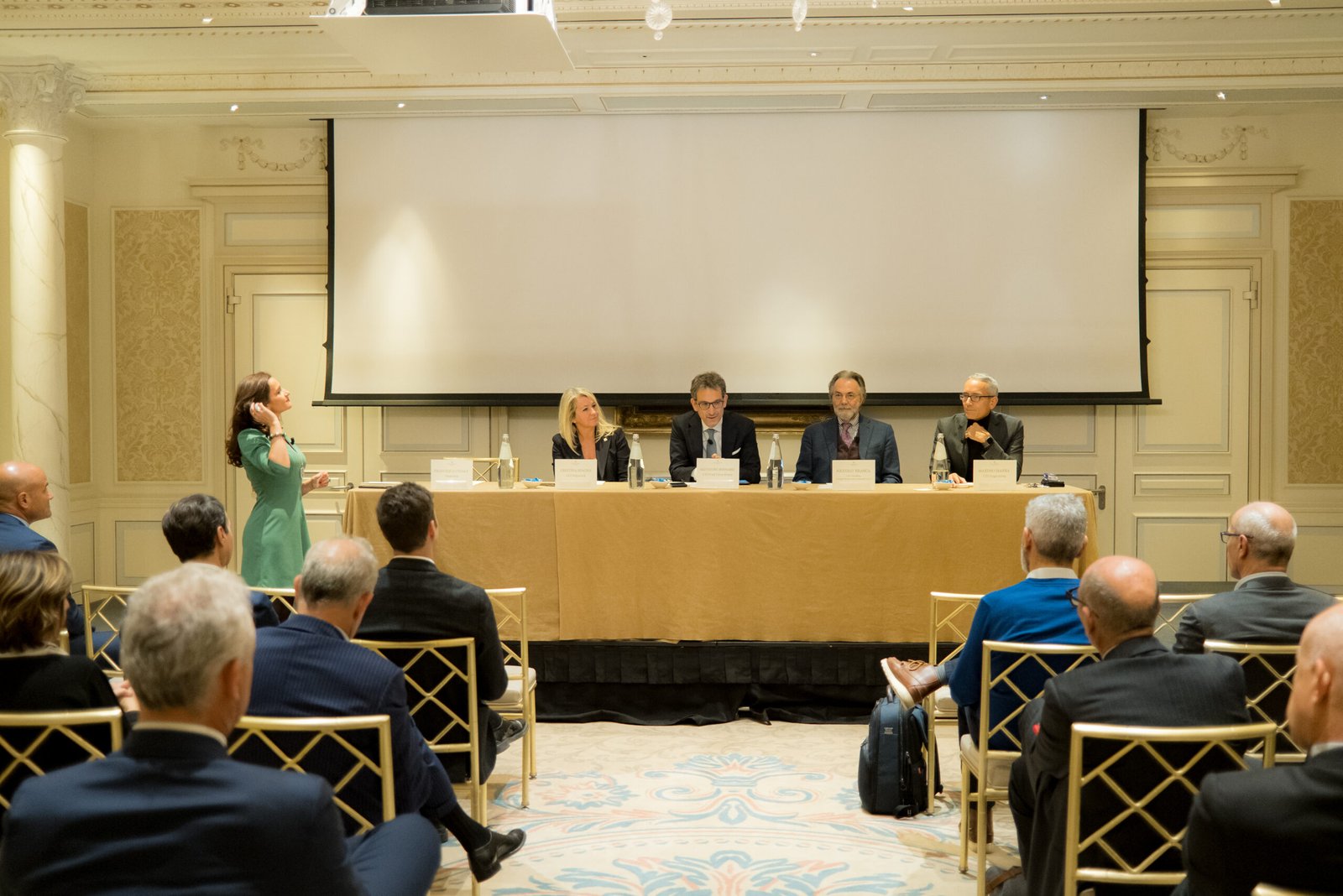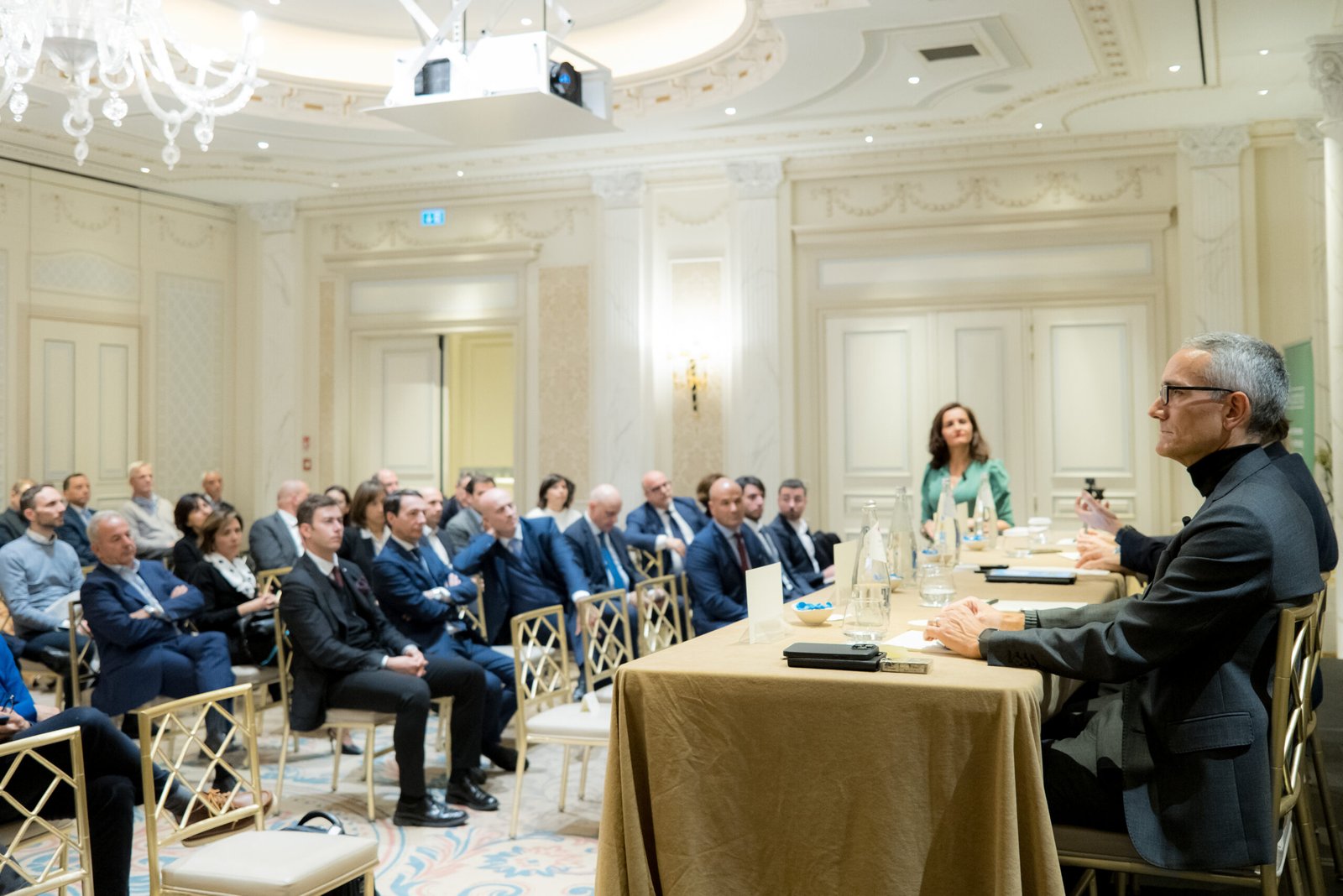 About 'The Power of Sustainable Business'
Welcome to the inaugural edition of 'The Power of Sustainable Business – Planet, People, Profit' in Latin America. This remarkable event will explore the critical role of sustainable business practices in achieving success, while also providing a comprehensive analysis of the growing prominence of nearshoring in emerging countries. As an esteemed international headhunting firm, we are thrilled to bring together top CEOs and HR managers from diverse industries to examine how these subjects are shaping the future of business.
Our primary focus is to leverage our extensive international knowledge and share it with industry professionals of the highest caliber, fostering engaging discussions that will drive transformative change. Taking place in the prestigious Polanco district, this exclusive event promises insightful round table discussions featuring executives and CEOs who align with our visionary perspective.